Enabling Authentic Leadership
"Dr. Phil's the coach of Champions!" ~ CEO
Corporate Pathfinders: One-to-One Executive Coaching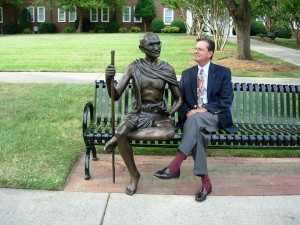 Key leaders take a tactical break from the action. They develop strategies to gain competitive advantage, manage a crisis, reflect on the future and seize opportunities. This program empowers them to gain perspective and helps them sharpen their focus on their vision. It's a power-break that results in outstanding performance, pride and profitability.
Corporate Olympic Champions: Coaching for World Class Performance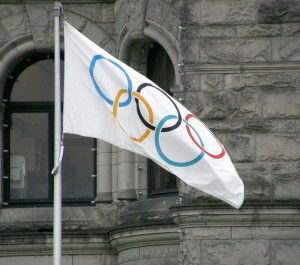 Do your associates have what it takes to be Corporate Olympic Champions? Do they have an irrepressible desire to perform at their best against the best in the world? Do they have the commitment, imagination, flexibility and persistence to fulfill the Olympic motto: Citius, Altius, Fortius (Faster, Higher, Stronger)? If they do, let the Corporate Olympic Games begin!
Serengeti Safari: An Executive Time-Out in Africa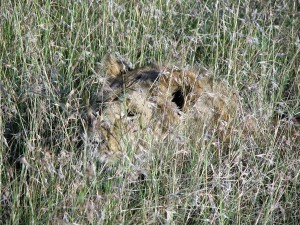 Refresh your heart, mind and soul in an experience of a lifetime at Maasai Mara National Reserve in Kenya. Call time-out, and let Dr. Phil, a frequent traveler in Africa, take you on an adventure that offers you a change of pace from hectic schedules and heavy responsibilities, a time for you to gain perspective, establish priorities, and restore your unique passion for life, love and work. It's about time. For you. For your family. For your leadership.